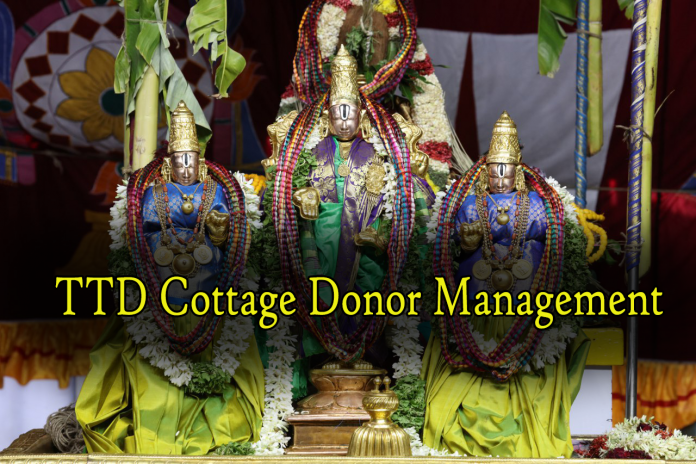 No User sign up is available for this facility. As TTD has perfect record of every single donor, The CDMS office staff will approach the devotee with his communication details.
The officer will take the details of Email, Mobile Number for creating a User Login in cdms.ttdsevaonline.com website.
Donor will get his own self declaration form in Online or SMS for verification purpose to create login. After successful Verification Board will share the user credentials. There is a service desk for devotees help available in work.
How to Generate TTD Digital Passbook online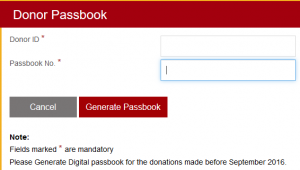 Selecting the Self Service for Existing Donors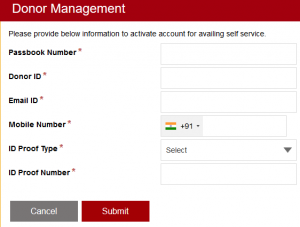 Fill the Passbook Number, Donor ID, Email ID, Mobile Number, ID proof type and Number. The link is available in home page. Select the submit button for enabling the donor login portal.
A recent study in misuse and miscommunication of the donors faced on utilizing is done by the board. The feedback to provide a transparent procedure is requested by the devotees. So board has finally started an online TTD Cottage Donor Management System.
Check –  Step by Step process for Online TTD Cottage Donor Management System.