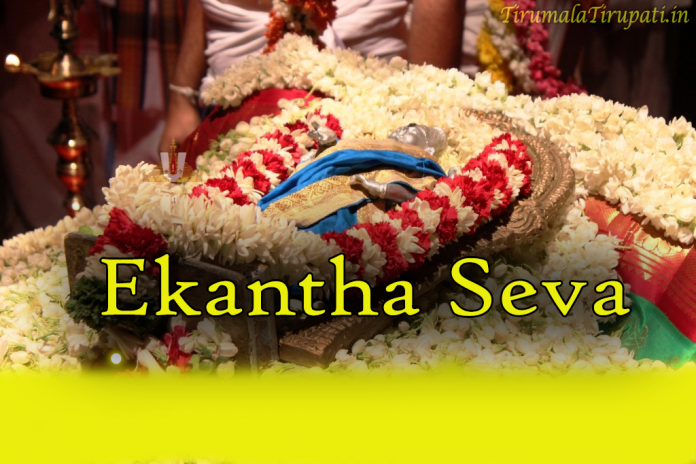 Ekantha Seva is also called as Pavalimpu Seva or Panupu Seva. And Ekantha Seva is the last Seva which is performed to Sri Lord Venkateshwara Swamy. Sri Bhoga Srinivasa Murthi places the silver main idol of Swami in the golden cot.
First, Golden silk cot will arrange to a roof with the help of Silver chains and silk bed and pillow will place on a golden cot. And the Tarigoda Vengamamaba family members will decorate the floor around the golden cot with Rangavali and also arrange the Perales Harathi plate to Yakamgi. After that, they will come out from the temple.
After completing the song Mutyala Harathi to the Kaliyuga God and then closed the Bangaru Vakili with the locks. And this lock is handed over the Jeeyar also the next day morning he brought the keys and opens the temple doors in the presence of holy persists.
DressCode For Ekantha Seva
A Male devotee can wear dhoti or lungi with uttareeyam or kurta-pyjama.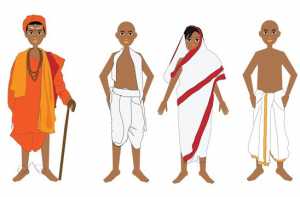 A Woman devotee can wear saree or a chudidar with chunni.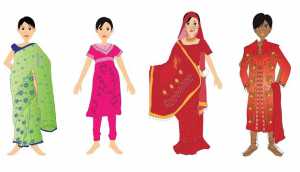 Some Customs Before Going To Ekantha Seva
Before going the Ekantha Seva persists can do some arrangements for Lord Venkateswara main idol which is present in Sanctum.
They can remove all garlands to Mula Virat and they will replace Sripada Renu (Which is situated at chin) with the new one. And remove the golden Kavacham present at the holy feet.
Timings for Ekantha Seva
Starting time for the Ekantha Seva in Tirumala is 01: 30 AM
For this Seva there is no Devotes only presits can perform this Seva for Lord. At this time no pilgrim can enter the temple. This Seva can perform the Bhoga Srinivasa Murthi, in year 11 months can do this seva and in the Dharnurmasa month Srinivasa can't sleep.
Book seva tickets here: Book TTD seva tickets online
For any info required on Ekantha seva, please leave your comments below. We will get back to you at the earliest.
For More Details You Can Check Here- Sevas Timings