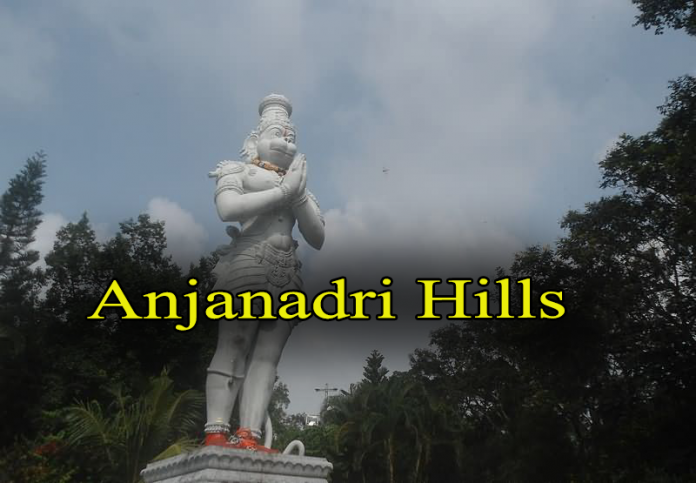 Kesari was an Asura King. He did penance for many years to obtain a son who would be immortal. Lord Shiva appeared before him, and said:  "You are not fortunate enough to have an immortal son, but your wish will be fulfilled through your daughter". Kesari's daughter Anjani did penance for many years and was blessed with Hanuman as a son. Hanuman is an incarnation of Lord Shiva. Hanuman received the boon of immortality from Mother Mahalakshmi Herself. Brahma named the hill after Anjani as Anjanaadri.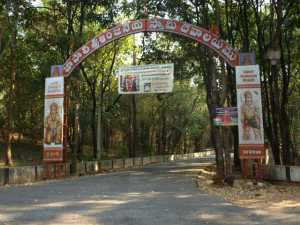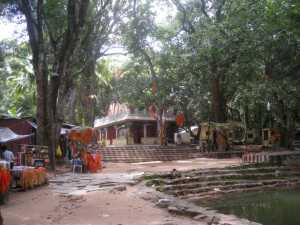 There you will find an auspicious, divine spring known as Swami Pushkarini, which cleanses all the sins. There is a water fall by name "Akasha Ganga" to its north at a distance of about two miles.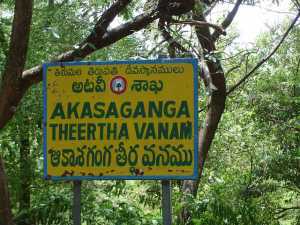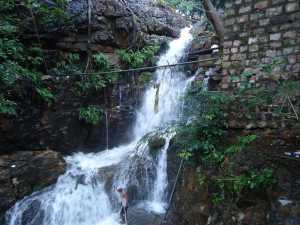 Later Vayu (wind god) gave a fruit to Anjanadri. As a result of eating that fruit given by Vayu she gave birth to Lord Hanuman. As Anjanadri did penance on this hill it is called as Anjanadri.