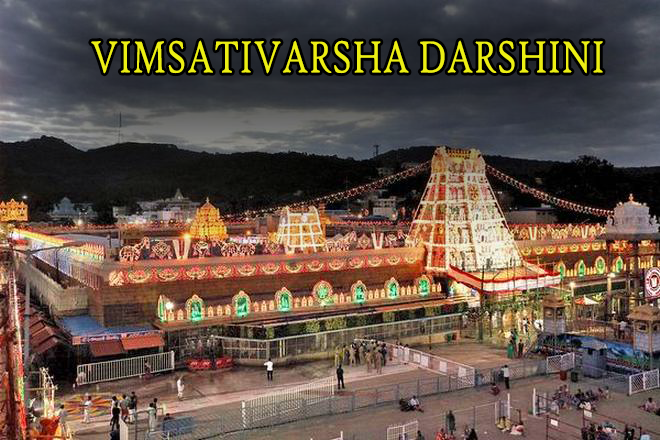 Under this scheme six persons will be allowed for darsan during Suprabhatam, Arohanananthara Dardan and Sahasra Deeplankara Seva for two days a year for 20 years. Grihasthas are provided with free accommodation for three days.
Endowment Amount Rs. 1 lakh
DASAVARSHA DARSHINI
Six persons will be permitted for darsan during Suprabhatam and Archananthara Darsan for two days a year for 10 years. Free accommodation will be provided to the donors for 3 days.
Endowment Amount Rs. 50, 000.
TTD ENDOWMENT SCHEMES
Tirumala Tirupati Deasthanams, the foremost religious institution in the country has evolved the following schemes to provide free meals to the pilgrims at Tirumala, to render medical facilities to the poor and needy and to preserve pristine beauty of the sacred Hills.
SRI VENKATESWARA PRANANDANA SCHEME
The scheme is specially intended for poor patients afflicted with major diseases of the heart, kidney, brain and cancer. It is also facilities access to blood- banks, artificial limbs tools and implants. The pranadana Scheme makes available state of the medical treatment free of cost to all poor patients irrespective of their caste, creed and religion.
The scheme is brought to you by the Sri Venkateswara Pranandana Trust, a charitable trust launched by Tirumala Tirupati Devasthanams.
And also check –  Arogya Varaprasadini Scheme